This is my favourite way to enjoy our Skinny Teatox evening tea. I steep the tea bag for about 5 minutes (for some people this is too long, 1-3 minutes is just fine), then I add fresh mint and a little bit of honey! Gorgeous!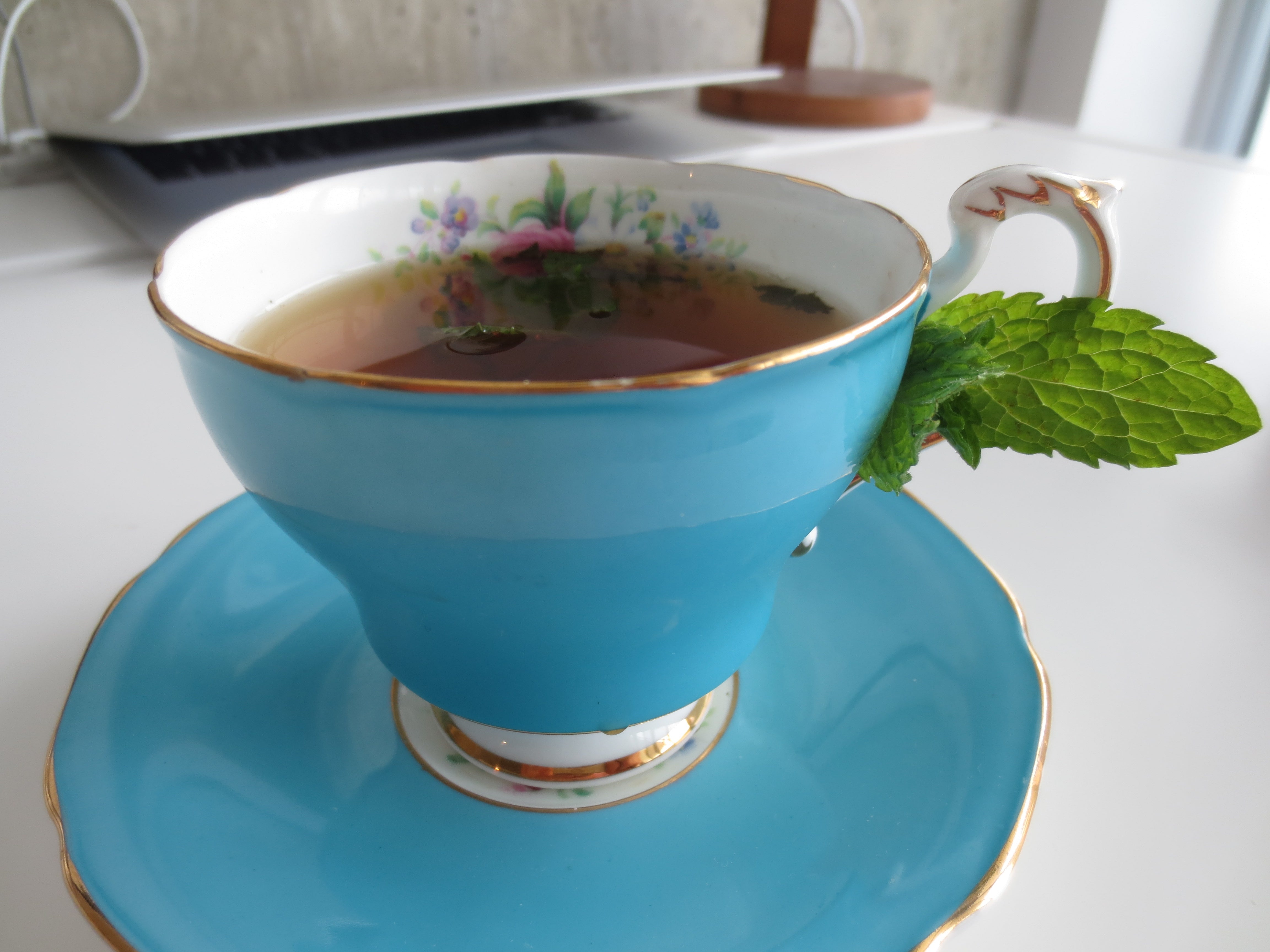 Skinny Teatox evening cleansing tea isn't as delicious as our morning loose leaf tea (it's what is doing all the work), but it's not bad by any means.
The taste is more like a white tea than some of the fruity teas you may be used to drinking. Adding fresh mint and honey is a great way to add delicious flavor. You could also add a bit of maple syrup or lemon!