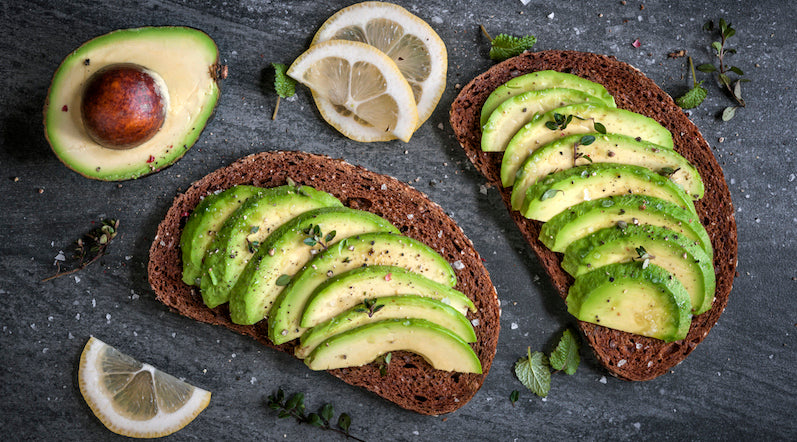 Have you been having the same thing for breakfast for the last several months? 
Are you in a bit of a breakfast rut, where you don't mix things up much and just rely on your same toast with jam every day? 
Enough of that!
It's time to mix things up and try a new healthy breakfast.  Choose from one of these 14 options!
Read more