Today, we're happy to introduce Skinny Teatox Mint, a new line of 100% natural teatox's.
The health benefits of mint have been long known for thousands of years and we couldn't be more excited to offer this new mint teatox!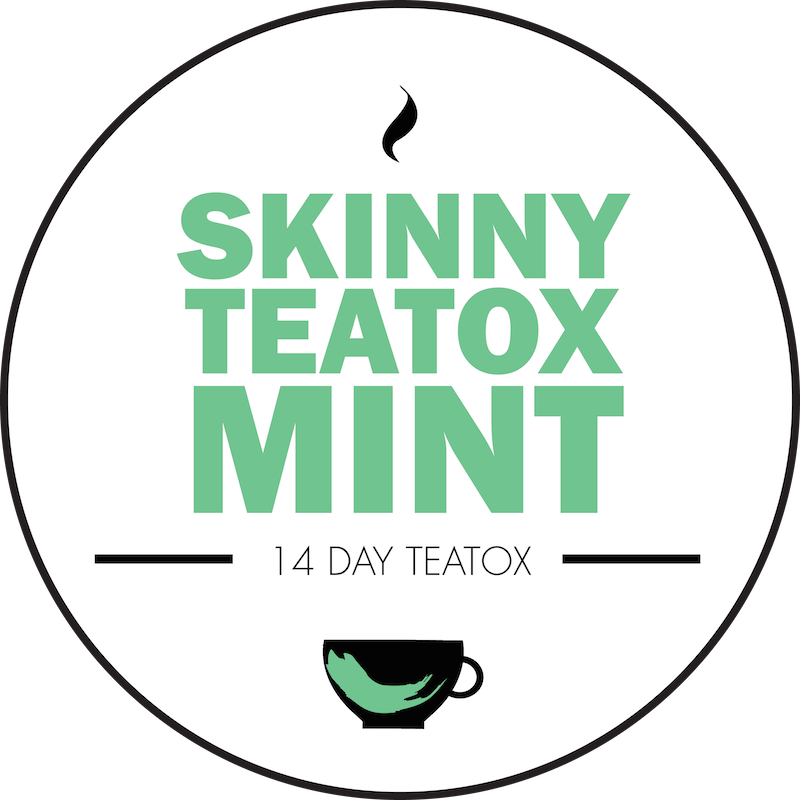 We're launching this delicious new line with three options: 7 Day Skinny Teatox Mint, 14 Day Skinny Teatox Mint and 28 Day Skinny Teatox Mint. 
Our 100% all-natural 14 Day Skinny Mint Teatox promotes health and weight loss.
A 14 Day Skinny Mint Teatox Will Help You: 
Lose weight
Burn calories
Boost metabolism
Cleanse
Detoxify
Suppress appetite
Increase energy levels
All the ingredients in Skinny Teatox are 100% natural. There are no chemicals or preservatives. 
Here's what you receive: 
14 Day supply of premium Skinny Mint loose leaf tea
14 Day supply of detox weight loss tea 
Health Benefits of Mint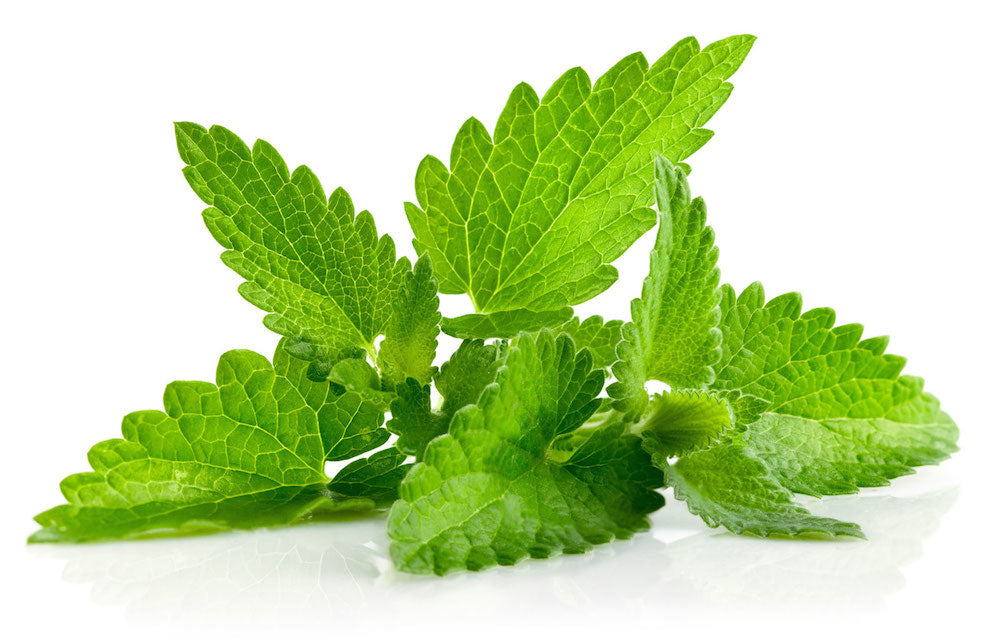 There are tons of health benefits of mint leaves. According to Organic Facts, mint has been proven to help with nausea, headaches, weight loss, memory loss, skin care, and much, much more! In one study they published, the wrote: 
"Aside from all the other health benefits of mint, it also can help in your efforts to lose weight in a healthy way! Mint is a stimulant, as we've already mentioned, but it also stimulates the digestive enzymes that absorb nutrients from food and consume fat and turn it into usable energy. Therefore, by adding mint to your diet, you are increasing the amount of fat that is being consumed and put to use, rather than being stored and contributing to your weight gain!"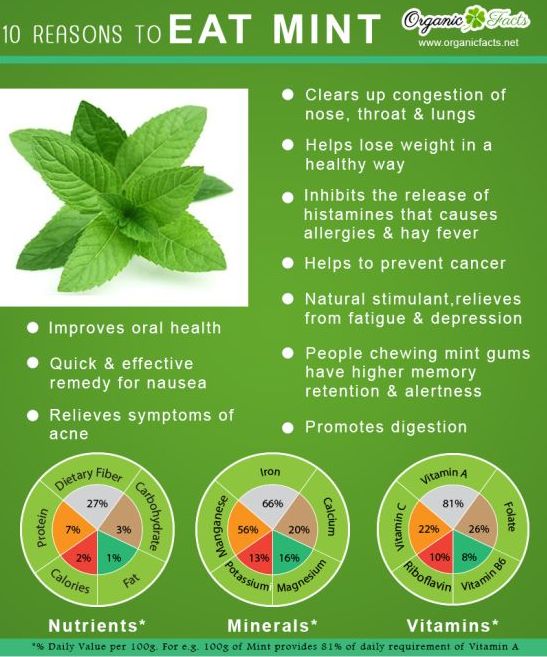 Try one of our mint teatox's today! :-)
xoxo
Skinny Teatox