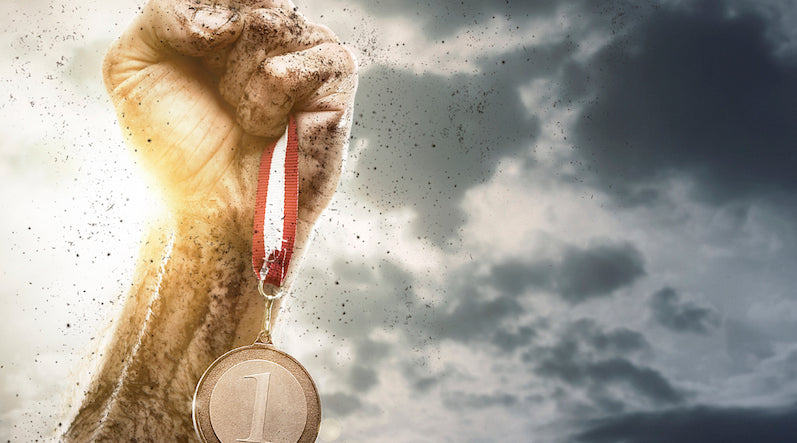 By: Kayla Marie (Check out her blog)
Embarking on a fitness or weight loss journey can be very trying at times, and when you finally reach your goals, it feels like you've just finished the school year, meaning that you can finally relax and do nothing right? Wrong! You can't just sit around now that you've achieved your goals because the state that you now have your body in isn't permanent. Our bodies are dynamic and in constant flux, and you have to act accordingly. So what are you supposed to do to make sure that your body stays in the state you want it to? 
1. Maintain the mindset you've had throughout your entire journey
Chances are, you're really feelin' yourself now that you've reached your goals, and you're going to want to celebrate and flaunt what you've got. By all means flaunt and celebrate, you deserve to! But don't lose sight of everything you've done to get where you're at. You'll still need to maintain a healthy exercise regime as well as a healthy diet.
Read more