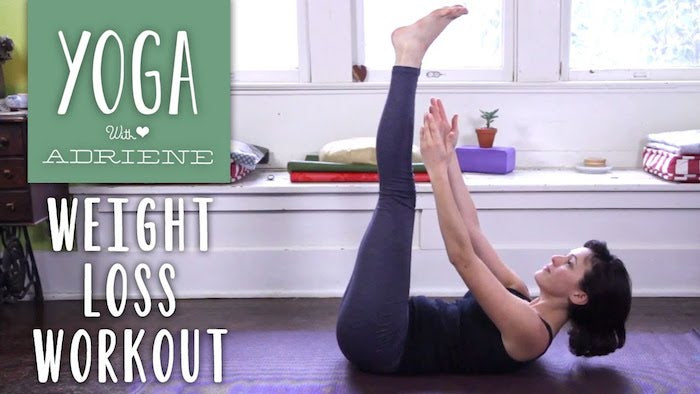 By: Bethany Barich (Follow on Instagram & Twitter)
So many fitness crazes come and go, but one that has been around for a while and is becoming very popular among the online community is yoga, and below I'm going to show you my favorite top 5 yoga channels on YouTube.
But first some background. Yoga is a Hindu, spiritual discipline said to combine the body, mind and soul through breathing, meditation and postures.
It gets better. Practicing yoga has some of the most amazing benefits! The main four that people go in for is better strength, balance, flexibility, and posture. Not only does yoga do that, other benefits include: strengthening your lungs through relaxing breathing techniques, improving heart health and boosting the immune system! My personal favorite benefit is that it helps curb unnecessary food cravings!
Now sadly, yoga classes don't always run cheap. You can sometimes find community classes taught by instructors-in-training for less than $10, but another great way to get your daily dose of yoga (for free) is through YouTube! Along with all of the fitness channels out there, there are also yoga-specific channels. Searching for the right yoga channel isn't always easy. Sometimes the channel doesn't have a particular type of practice you want, or they don't have a tutorial for a pose. Well, look no further because I've rounded up what I think are the top 5 yoga channels on YouTube currently, and whom they could appeal to the most.
1. Tara Stiles
Read more