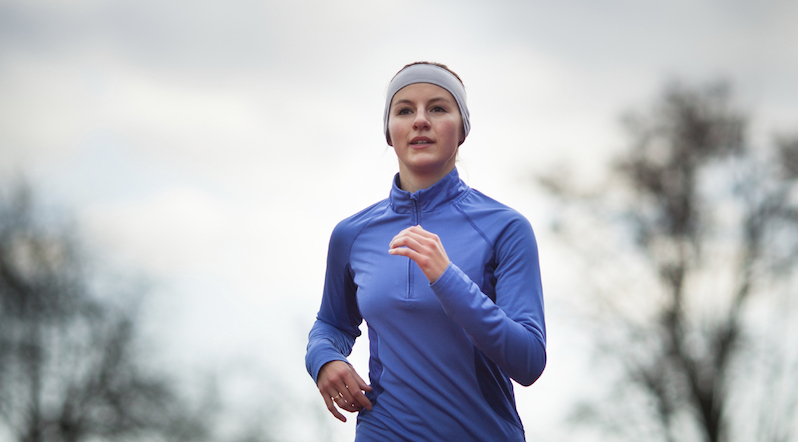 When it gets dark at 5pm, there's a foot of snow on the ground and the thermometer hasn't come above minus 20, it can be hard to find the motivation to go out for a run or to maintain your usual fitness routine.
Don't let the winter be an excuse to get off track.
Check out these 6 tips to keep you motivated to work out all winter long:
Find a buddy
As they say, misery hates company, so if you can't motivate yourself to go outside for a run when it's 20 below, find somebody else to motivate you instead. Having a buddy can be a great way to not only make you do it, but also encourage you to push yourself and work harder.
Read more