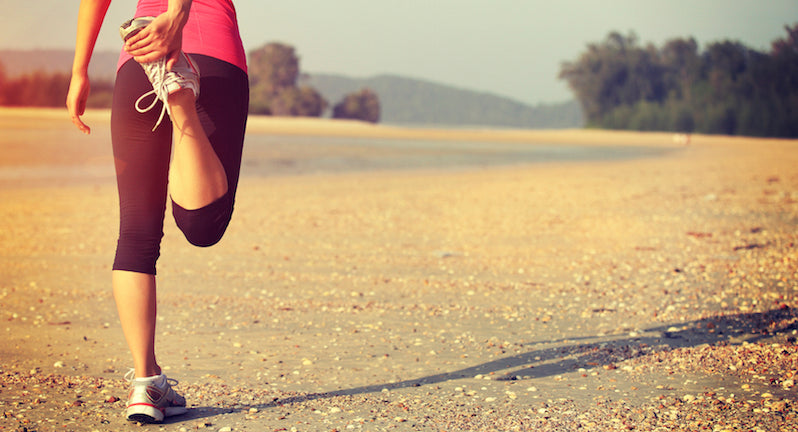 By: Bethany Barich (Follow on Instagram & Twitter) 
It's the number one form of cardio, it's a life changing habit, and it's also one of the most satisfying forms of exercises because results are guaranteed. 
Running, though difficult at times, has many rewards and benefits. Besides the obvious, which is that it is a weight loss benefactor. It's fantastic for your knees and builds endurance, strengthens your lungs, and it's a big stress reliever!
Read more