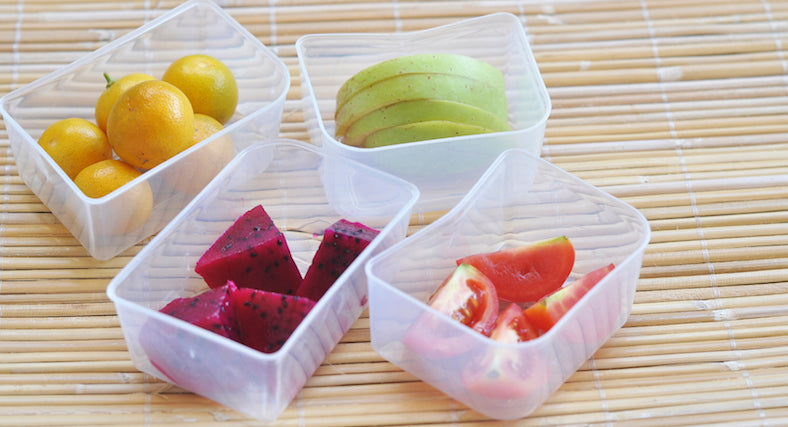 We all know about how healthy veganism and the Paleo diet are said to be, so imagine how insanely healthier it would be to combine them.
That's a Pegan diet.
The hybrid diet includes consuming fruits, vegetables, healthy fats, and some meat and other animal products. Combining certain aspects from each of the lifestyles equals a more wholesome, and leaner diet.
Read more