By: Bethany Barich (Follow on Instagram & Twitter)
If there's one thing I know I struggle with it's snacking without the guilt. Luckily there's NatureBox. What is it? It's dedicated to making sure that snacking is something that can be a part of a well-balanced lifestyle! They deliver right to your door each month. You get five snacks of your choice and the best part? It's only $19.95 per month after your first free trial!
Before going into detail about some of my personal favorite snacks, let me tell you about how these amazing snacks are guilt free food. First off, there are vegan, gluten, diary and soy free products. They have 55+ non-GMO products and they offer products without nuts. Their products offer no high fructose corn syrup, no artificial colors, no artificial sweeteners or flavors too!
Now onto the yummy part – the top snacks! Each picked offers something different and can be eaten on their own or possibly mixed into other meals.
1. Pistachio Power Clusters
At 150 calories per serving, this snack is perfect for after a workout or when you're just craving something salty! The nuts in this cluster include almonds, cashews and obviously, pistachios. Pair them up with an entire meal, like a sandwich or a salad, to balance out that nutrition for the day.
2. Figgy Bars 
NatureBox offers four different types of figgy bars – blueberry, raspberry, strawberry and lemon. All four options are whole wheat and are 130 calories per serving. They're perfect for on the go snacks – whether you woke up late and are rushing out the door or just want something to snack on in the office. The best two flavors, in my opinion, are the strawberry and lemon – they both not too sweet, but just right for those cravings.
3. Granny Smith Apples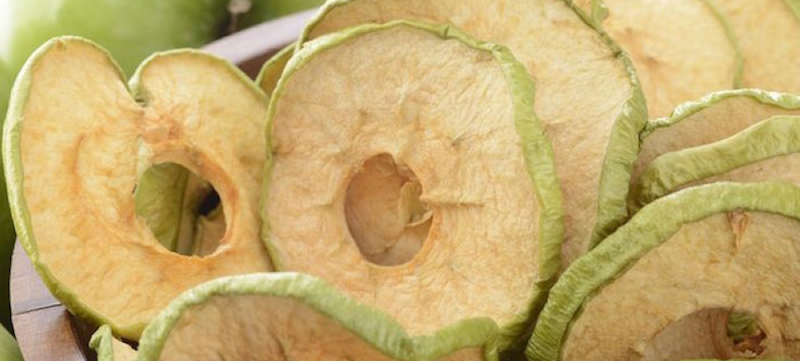 These are personally my favorite snack ever. They're tart and chewy and they're the best for on the go. They're 100 calories per serving so there's no guilt in indulging! I tend to pair them up when I'm eating sandwiches but try sprinkling these on a salad every now and then to spice up the flavor or even try dipping them in peanut butter!
4. Dark Cocoa Almonds 
This snack is now a limited edition, which really upsets me because this is my comfort snack. When you're having those cravings for chocolate, grab these because not only are they a healthy option, but also they're delicious! At only 160 calories per serving this snack is good by itself or paired up with something – I tried it with oatmeal once and it was fantastic.
5. Peanut Butter Nom Noms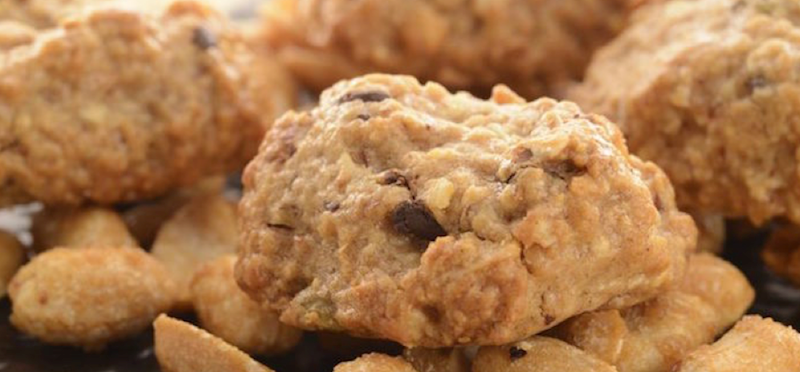 NatureBox has multiple selections for Nom Noms too, but the most important one is the peanut butter! They look, feel and have the comfort of cookie dough but there isn't any guilt when you indulge! At 100 calories per serving, I find the best way to pair this delicious snack is with cut up apples or bananas.
NatureBox is a perfect way to get those cravings satisfied without feeling bad. They offer an array of snacks ranging from popcorns to licorices. It's an investment worth taking if you're interested in healthy snacking.