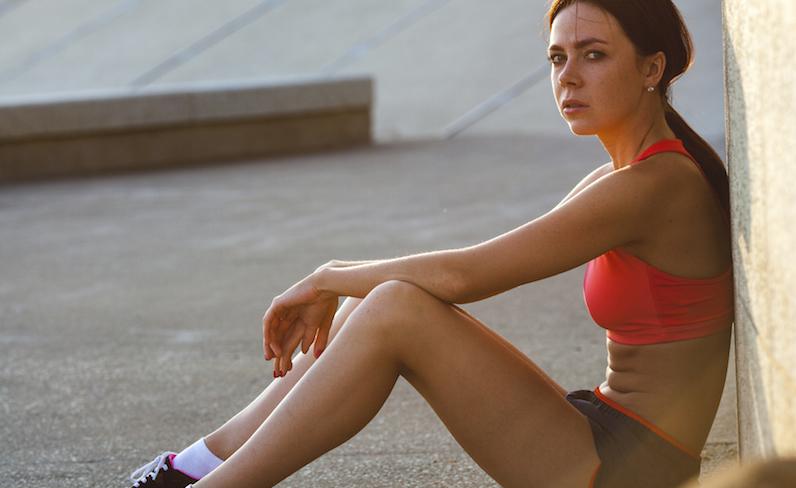 By: Bethany Barich (Follow on Instagram & Twitter)  
You know how there's the tag "foodporn?" Well, there's also a tag called "fitspiration," and it's exactly what you would think it is – fitness inspiration. From gorgeous looking photos of yoga poses, squats, or quotes, fitspiration accounts are always the best to follow. They'll motivate you to get up, and get out.
So, instead of looking at someone squatting 65lbs, get to the gym and start working towards that. If you're in need of that motivation, check out some of the coolest chicks on Instagram, who also happen to have fitness accounts!
Read more