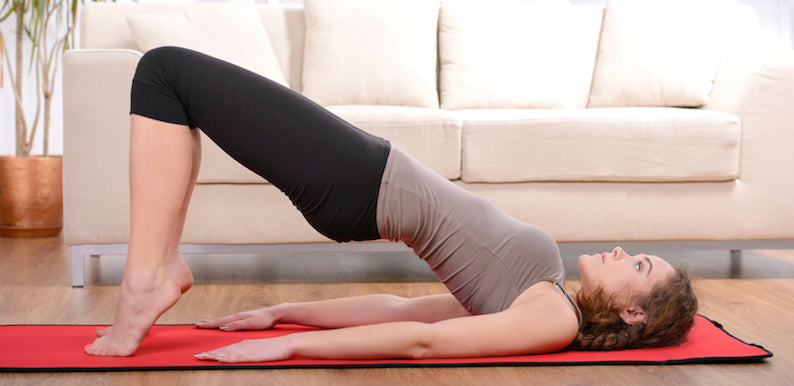 By: Bethany Barich (Follow on Instagram & Twitter) 
Pilates – you either love it, or you hate it. Personally, I'm in the middle. I can sit here and brag all day about how much I think Blogilates is amazing, and Cassey Ho is a lifesaver in regards to helping me shed fat. However, I will never be caught in a Pilates class because I'm that person who struggles, and screams from frustration, during half of the poses.
Pilates has some fantastic benefits, though, that make it worth those struggles and screams.
One of the top reasons to get out there and try Pilates is because it's a killer core worker – which is why this article is happening.
Pilates also is nice for easing back pain, loosening our joints, improving our performance in sports, and making us more flexible. Let's get back to that first reason, though, the core strength. Having core strength is great for endurance, keeping balance, doing yoga, and we end up feeling great because we look good naked. To achieve all of those benefits of having a hardcore core (ha, see what I did there?), let's take a look at five of the best Pilates moves for our abs.
The Hundred
There are a lot of variations to this pose, but no matter how you do it, you'll have burning abs by the end. You can start with your legs on the ground and bring them up as you curl, or you can bend your knees at a tabletop position if the pose is too difficult at first.
Read more