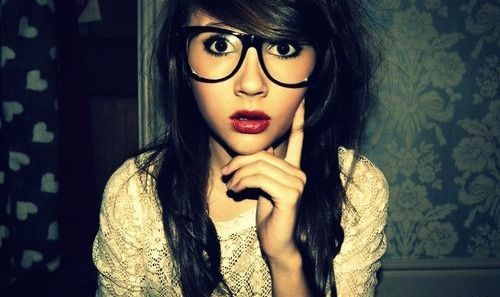 We try to eat healthy foods. We really do. But sometimes it's just not easy. Here are 8 foods the world keeps telling you are healthy, but in reality, you may want to think again. 
1. Turkey Bacon
Okay, so it's lower in saturated fat and calories, which is good, but it often has way more sodium. Most slices of turkey bacon have over 600 milligrams of sodium which is more that 25% of your daily required amount. 
2. Fat-Free Salad Dressing
Often when something is "fat free" the manufacturers have to add something to compensate for missing flavour and texture. With salad dressing, they often load it up with sugar and chemical fillers to help with texture. 
3. Vegetable Chips
GOD I wish these were healthy, but they aren't. Veggie chips are deep fried and full of fat and calories. They also have tons of salt. Some brands add a bunch of potato flour to add weight - so watch out for those ones. 
Read more →
---
---
---
---