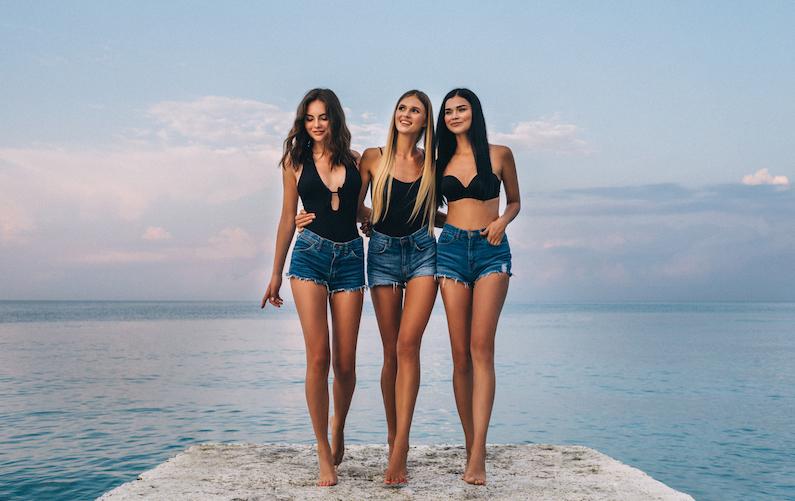 Not only is having core strength vital for a good yoga workout, (check out 4 Easy Yoga Poses to Strengthen Your Core and Tighten Your Abs) but having leg strength is just as important too.
Not only are legs the root of our bodies, but also they are the roots of most yoga poses.
They provide us with support and balance too.
Strengthening the legs will not only be beneficial towards a stronger yoga practice, but it can help with other forms of activity – like running or dancing.
Plus, toned legs are perfect to work for, since it is summer!
Check out these 5 moves to help get on the track of a better yoga practice and sexy, lean legs!
Read more