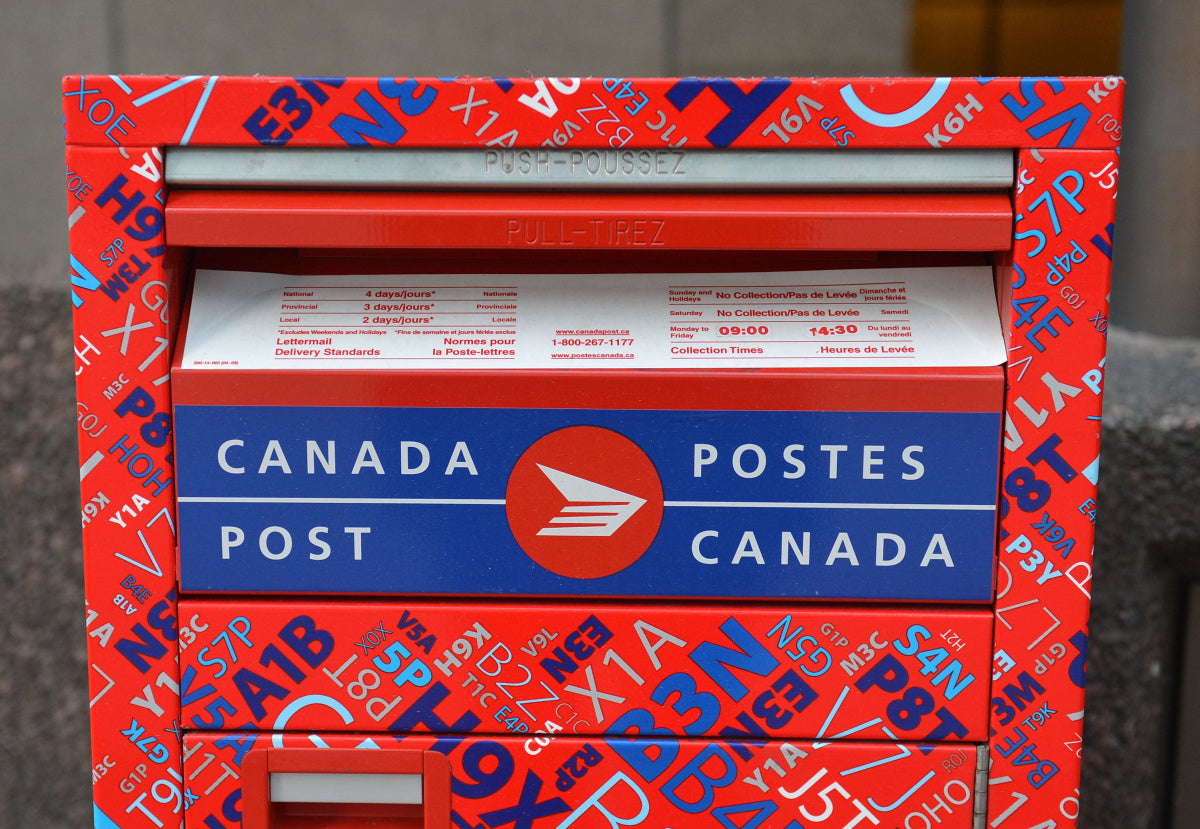 I'm not a politician and I'm certainly no expert in managing billion dollar organizations. But I can say with certainty that Canada Post is really screwing things up lately. Worse yet, does anybody care?
Today, Canada Post announced massive widespread rate increases across all of Canada. The cost of mailing a letter yesterday was 63 cents, and today that same letter will cost $1 dollar (or 85 cents if purchased in bulk) to mail. This is a 35% increase overnight!!! This comes only a few weeks after our 147 year old Crown Corporation announced thousands of layoffs and their decision to cut door-to-door mail service (the first of any 1st world country to do so). 
Interestingly, Canada Post CEO, Deepak Chopra is not reducing his salary which was $497,100 plus bonuses up to 33% per year... and that was in 2011. 
The new rate hikes that are effective today will deal a hard blow to small businesses across the country. Ecommerce retailers like ourselves will suffer the greatest impact, as all of our merchandise is shipped using the postal service. I crunched some numbers last week and estimate we're going to pay an extra $1,400 per month as a result of these changes. That may not be much to Amazon or any of the major big-box retailers, but for us that's a huge, huge hit. 
In an effort to make lemonaide with lemons, we decided to offer free shipping anywhere in Canada and the United States today. You know... just to stick it to Canada Post. Enjoy the free shipping now because tomorrow we're raising prices. We do this while we feverishly look into other shipping options, including FedEx, Purolator (which apparently is 90% owned by Canada Post) and Carrier Pigeon.