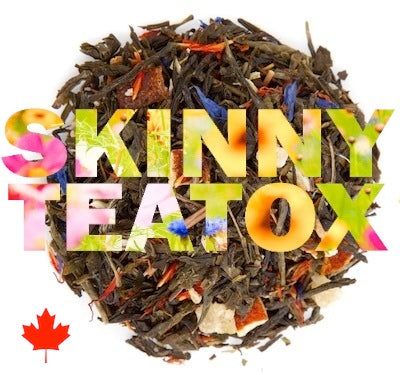 Skinny Teatox is proudly Canadian owned and operated. We are Canada's original teatox company and we're happy to offer free shipping to anywhere in Canada for our 7 day teatox, 14 day teatox and 28 day teatox packages.
We get emails all the time asking if we ship to the United States, UK, Australia and New Zealand. Unfortunately, at the moment we only ship to Canada. We're a small company that is obsessed with quality and customer service and we feel if we grew too fast and start shipping everywhere, it would be at the expense of our Canadian customers. 
To learn more about Skinny Teatox, read our FAQ.