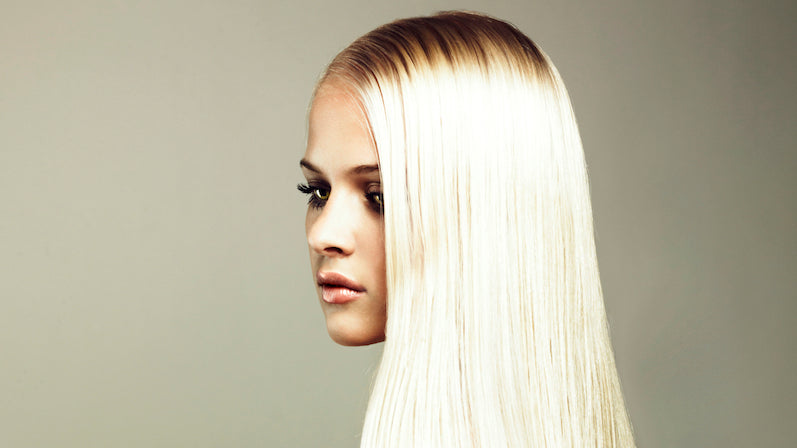 If you're anything like me, it takes 10-20 minutes to properly straighten your hair in the morning. For the past couple of weeks I've been using a new hair straightening brush that literally takes me under 1 minute. This thing is going viral and it's breaking the internet. 
You can check it out in action here: 
We've teamed up with The Original Straight Brush to offer readers of the Skinny Teatox blog an additional 10% off by using the promo code SKINNYTEATOX at the end of the checkout screen. They're currently selling them for $85 I believe, but they said that quantities are limited. I'm not one to promote other companies products, but this thing is the real deal girls. Hope you enjoy!