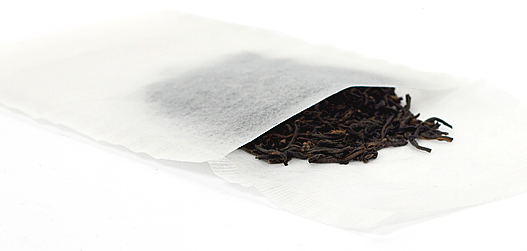 Sorry, this product is no longer available. Check out our reusable tea strainers instead! 
A lot of you have asked, so we're finally selling our loose leaf tea filters. These disposable filters are the best money can buy. 
100% biodegradable
Chlorine-free
Made from abaca - which is eco friendly, and one of the toughest fibers in the world
Medium / Large size, good for any size cup, mug, pot or travelling thermos
60 per package
Only $9
Get your Skinny Teatox disposable filters while supplies last.