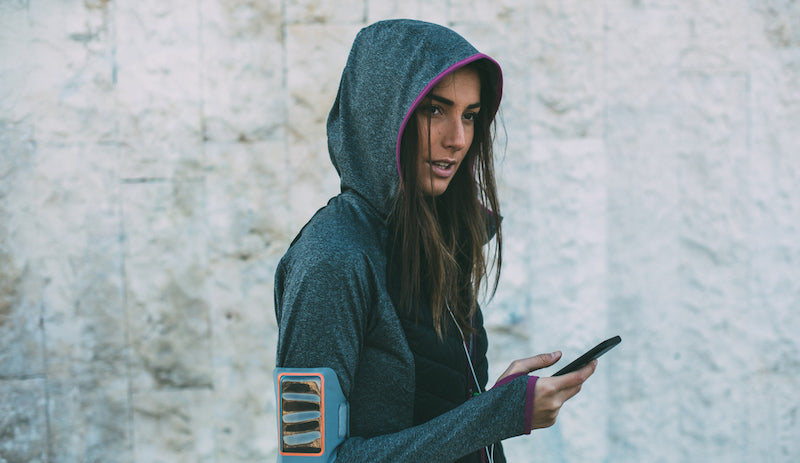 Here's the thing: getting better at exercise, seeing improvement and working towards new goals, involves more than just putting in the physical work.  
There's more required than simply showing up at the gym or heading out for a run: in fact, there is a huge additional component that plays a big role in your success. 
Introducing mental training.  
While it may be something you assume just happens over time as you spend more and more time doing the sport or activity, in many cases, it actually is something that you need to put time and effort into, the same as you do the physical training of the sport.  
Here are some best practices for boosting your mental strength and coming out on top:
Read more