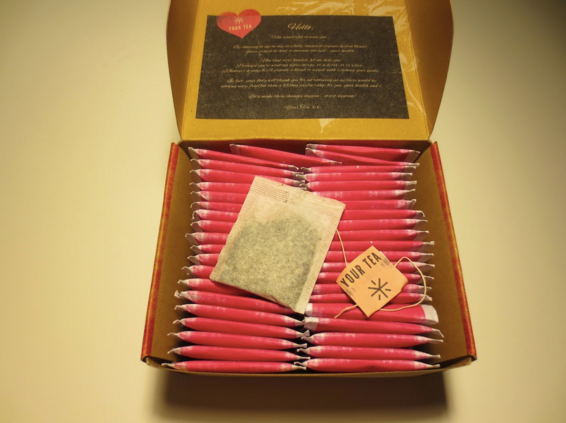 Are you thinking about doing a Teatox? Great idea! Now if you live in the United States, Canada, the United Kingdom, Singapore, France or Germany, we always suggest you use Skinny Teatox, but since they don't ship everywhere in the world, we're often asked which brand to go with. To help our teatox fans out, we decided to review the two brands we recommend most. 
Your Tea's teatox line "Tiny Tea" is a popular teatox choice. Here's what you need to know: 
Tiny Tea Review
Tiny Tea is sold by a company called Your Tea. They too are based out of Australia but have offices around the world. They sell a similar product to SkinnyMe Tea and Skinny Teatox. Here is our review of Tiny Tea. 
Tiny Tea Shipping
We ordered Tiny Tea and it arrived in only a few days. We ordered the 14 Day Teatox which was $35 and comes with about 40 tea bags. Here is what the box looks like.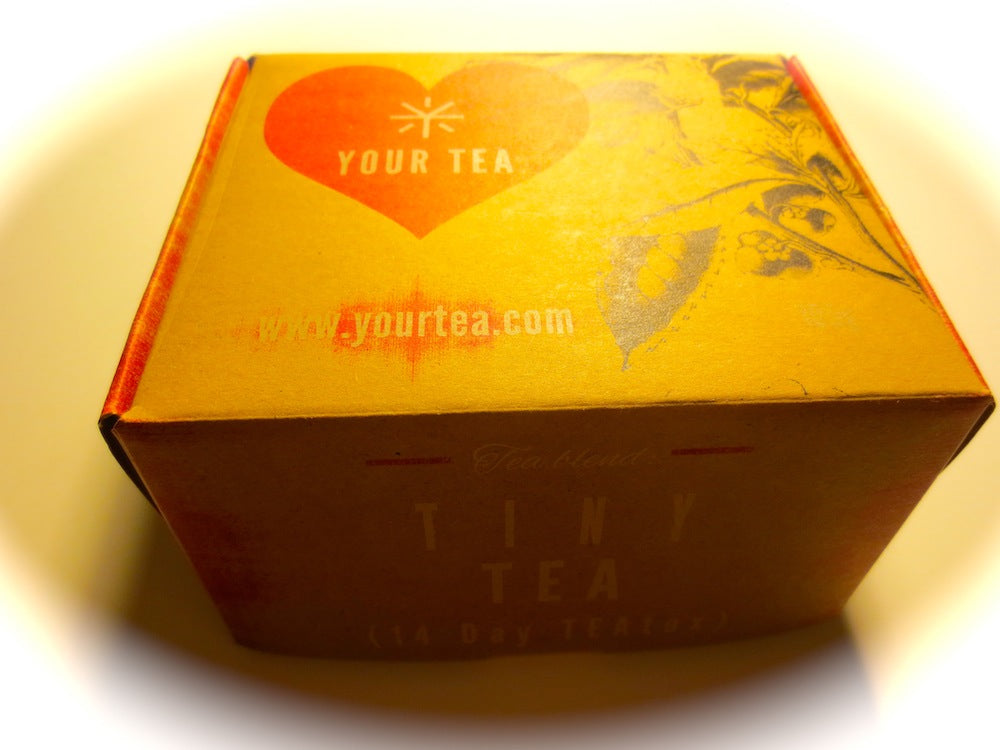 This product comes in non-descript packaging so nobody knows what you ordered.
Tiny Tea Contents
Inside the box contains about 40 individually wrapped tea bags and an instruction book which also contains information on their other products. 
Tiny Tea Teatox Review
We followed Tiny Tea's instructions for 14 days. It's important to note that Tiny Tea is a completely different product than SkinnyMe Tea. 
Tiny Tea does NOT contain Senna, which for some is good... but some may disappointed. 
From our tests, Tiny Tea is really healthy and we do recommend it to those interested in getting healthy by using tea.
Tiny Tea Conclusion
For those of you who cannot order Skinny Teatox, Tiny Tea is a good choice. 
If you live in the USA, Canada, UK, France, Singapore, or Germany we recommend a 14 Day Teatox from Skinny Teatox.