HAPPY NEW YEAR EVERYONE!!
Thanks to all our amazing supporters for an amazing year. We couldn't have done it without you. Love you all. Now go out and have fun, make some noise, drink Champagne, then... go to the gym in the morning. :-) 
Love you all, 
Skinny Teatox xoxo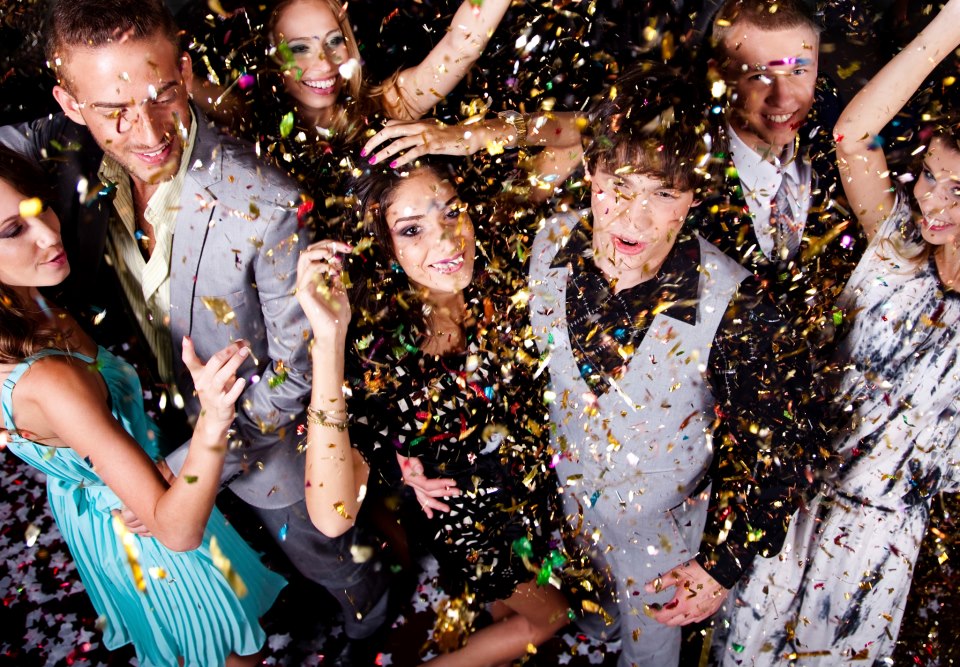 Make 2014 the year you GET HEALTHY & FIT... Do our 28 Day Teatox to help you see results.