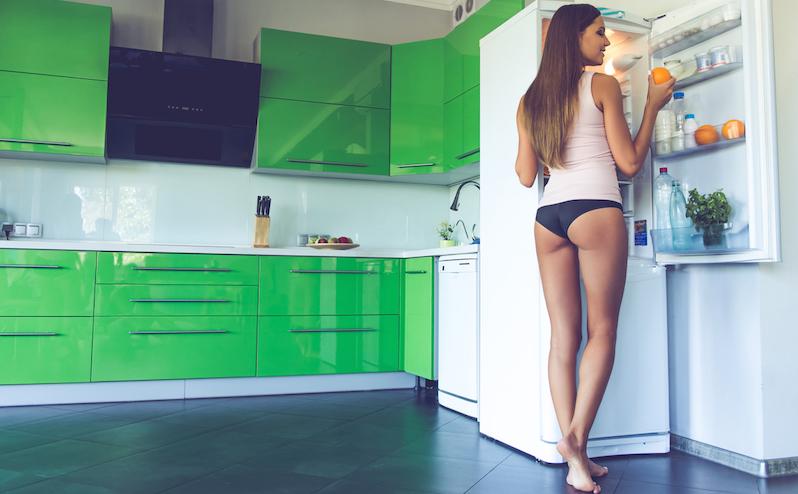 It's complicated and time consuming enough to have to meal prep healthy food, fit in your workouts and make time to stay on track with your healthy habits like drinking lemon water and sweating regularly. 
So when we can make it easier in other regards and adopt a few hacks to aid in weight loss, we certainly aren't going to shy away from it. 
Here are 5 simple hacks to aid in your weight loss journey that won't take a lot of extra time and effort!
Read more