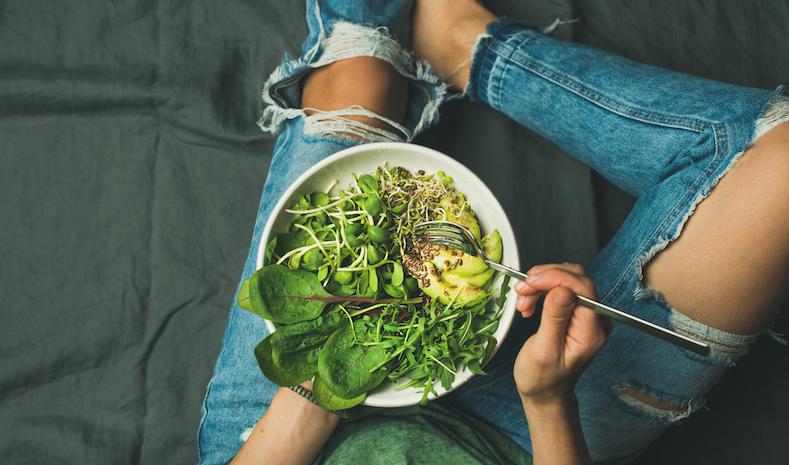 Gut health is a progressively important topic that is showing up in the wellness world with increasingly higher status.
Many people know gut health is critical for proper digestion, but it plays a significant number of other roles.
For example, it is critical for healthy brain function, healthy immunity, good skin health, proper detoxification of the body and optimal concentration.
Read more