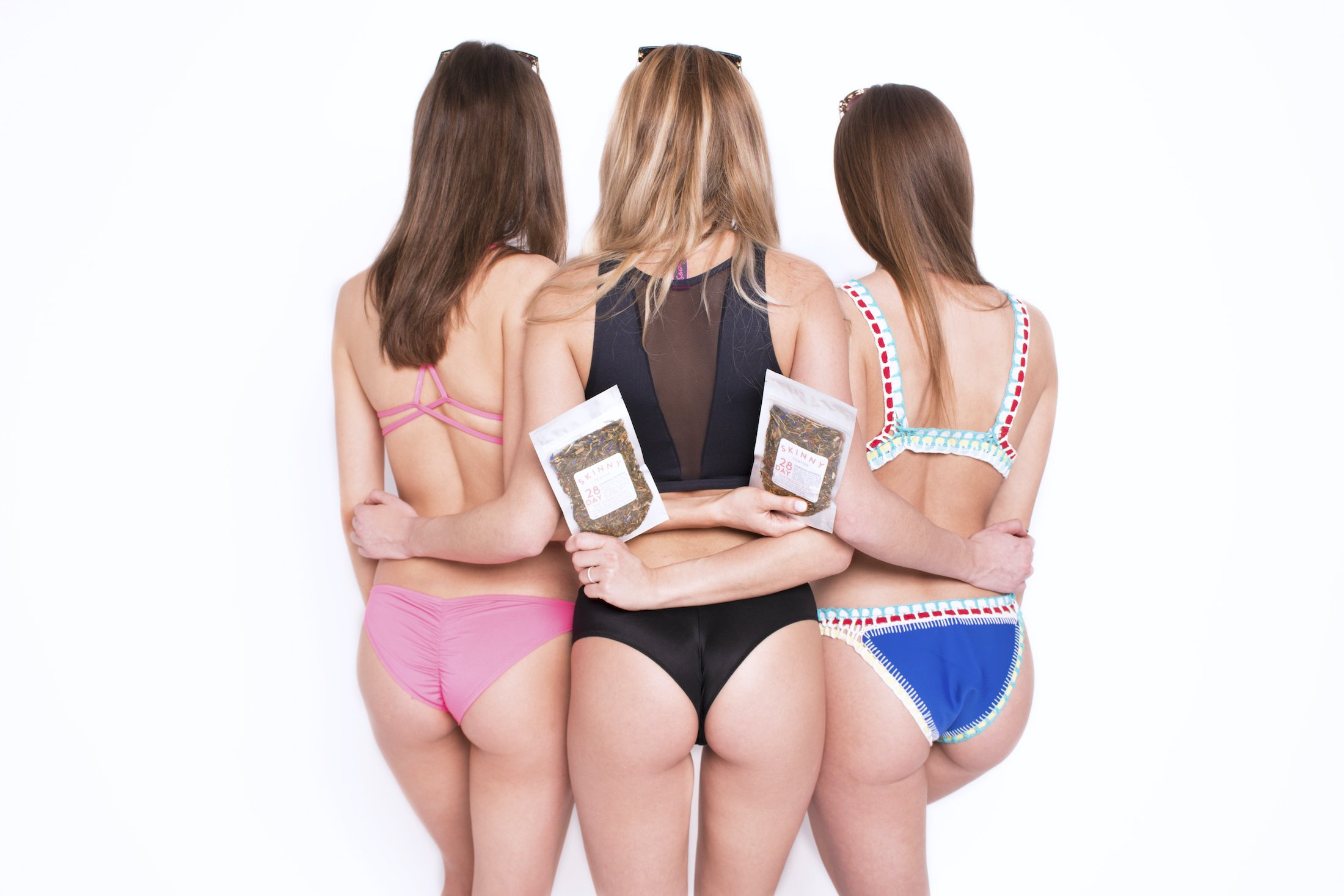 By: Alix Hecht 
Demanding schedules are often the thing which leads us to make subconscious unhealthy choices.
Unhealthy food choices are alright (even encouraged) in moderation, food is an important part of our overall happiness and treating ourselves to the occasional slice of chocolate cake isn't a sin. However, continual unhealthy patterns are what generally results in weight gain over time, or not being able to shift pesky pounds which often leave you feeling perplexed as to why.
Many of us feel that we lead relatively healthy lives, and sometimes we feel that the scales/skinny jeans simply don't reflect our actions.
On the flip-side there are also many of us who know we make bad choices but simply don't have the time or money to change our lives drastically enough to live a better life.
That's why I've compiled a list of 18 ways to help you to lose weight without trying. These are my simple 'hacks' for combining a hectic life with healthier choices. My hope is that you can drill down to the source which is keeping you from your goal.
1- As Bob Marley said "Turn Your Lights Down Low"
Turn the lights out when you sleep or wear an eye mask.
Now there are actually two reasons why your bedtime light is keeping you from losing weight; natural and artificial light ( the kind you get from your phone, street lamps or bathroom light ) wreak havoc on your metabolism. Now, the science behind it is pretty complicated, but there have been several studies performed which prove that light disturbs your sleep ( which is the second reason light is dangerous because this could cause you to wake up and eat ), and reduces your resting metabolic rate; which is SO vital for weight loss.
2- Arrange Your Work and living space to be organized and clean
We've all heard the phrase, cleanliness is next to Godliness and that also might be said for 'slim-ness'. Our work stations, study desks or home being in disarray actually create a sense of chaos in your mind. It can throw you off your eating schedule ( and schedules are really important for a healthy life ). Cleaning up your work station or home will also boost your self-esteem, relaxing you and helping to avoid emotional or stress eating.
3- Carry around a re-usable water bottle wherever you go
I absolutely adore my water bottle; it's plastic, with a cute pink lid with sparkly butterflies and I just adore looking at it. Carrying it in your daily bag wherever you go will means that every time you reach into to your shoulder purse to look at your phone, grab your wallet or apply lip balm you'll see the water bottle and be reminded to take a sip. I don't need to mention how imperative hydration is to overall health and weight loss.
Read more