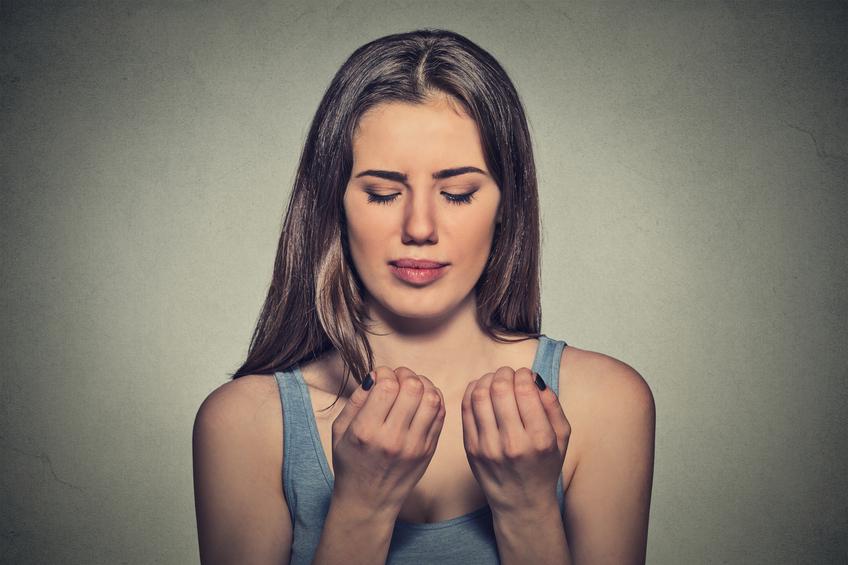 There are endless options to decorate your nails, but you shouldn't have to blow your vacation fund by getting manicures at your local salon every few weeks. It's easy to give yourself a perfect manicure. Here's how...
First, you'll need:
Nail polish remover

Cotton balls

Nail clippers

Nail file

Cuticle pusher

Cuticle oil

Something to soak your hands in (a small bowl will do)

Gentle hand or body scrub

Hand cream

Nail polish(es) of your choice
Remove Color
You'll need to be working with bare nails here, so remove any lingering nail polish with a cotton ball that's been saturated in nail polish remover.  Acetone based removers will work the fastest, but if you only have an acetone free remover, you should be fine.
Go For a Dip
You'll need to soften up your fingers before we move any farther.  Fill up your bowl with warm water and let your fingers soak for about five minutes.  Once you're done soaking, put a drop of cuticle oil on each cuticle and let it soak in for a minute or two.  Use your cuticle pusher to gently (really gently) push your cuticles away from your nail bed.  Don't trim your cuticles though, it's easy to cut more than just the cuticle since we aren't professionals, and extra cuts could open you up to infection.
Get in Shape
If your nails are long enough, trim them with your nail clipper.  Then grab your nail file to finalize your nail shape and smooth out any rough edges that the clippers have left behind.  If you have a nail buffer, you can also use that to smooth out the surface of your nail beds if ridges are a concern.
Exfoliate
Grab your favorite hand or body scrub and gently massage a dollop onto each hand.  Rinse off your scrub and slowly massage in your favorite hand cream.
Polish Time!
Grab a cotton ball with a little bit of polish remover on it and swipe it over each of your nails.  This will remove any of the oils from the cuticle oil, scrubs, and lotion that will prevent your polish from adhering to your nail.  Paint a layer of base coat onto each nail bed.  After the base coat is dry, apply one coat of the color that you've chosen.  Let that first coat dry before adding a second layer.  If you're feeling adventurous, try painting or stamping on a cute little design or adding a few nail gems.  Once both layers have had a few minutes to start drying, apply a coat of top coat.  If you're using a fast dry top coat, you don't have to worry about waiting more than about a minute after your last coat of color to apply the top coat.  Give your nails plenty of time to dry before trying to do anything with them or you'll risk smudging  polish all over your fingers and anything that you touch!
Save your vacation funds by giving yourself a relaxing manicure in the comfort of your own home! Want to give yourself the perfect facial? It's easier than you think... check it out here!
By: Kayla Harwick