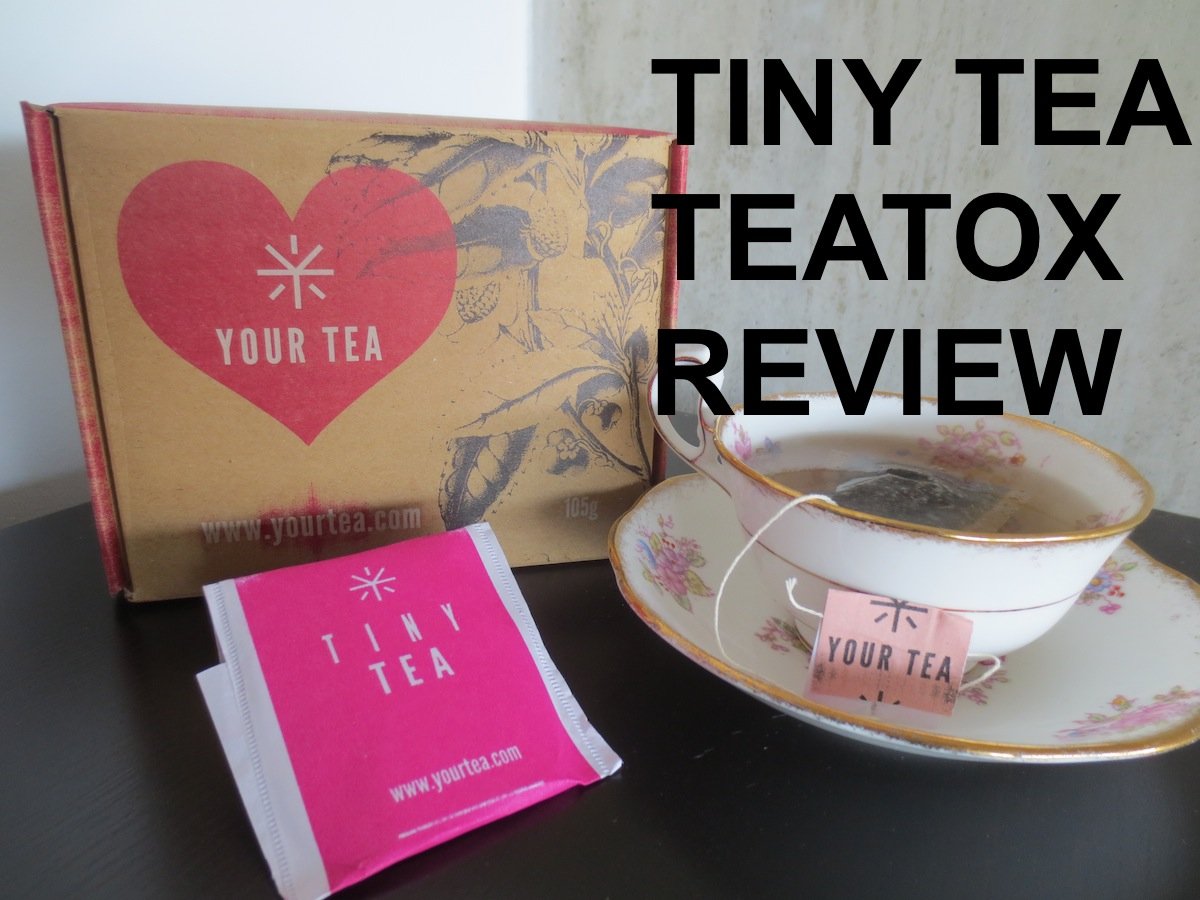 Today we're going to review Tiny Tea. For all those teatox fans out there in countries we don't ship to, we would like to provide a few recommendations of other good teatox companies to try, including Tiny Tea (a specific type of tea from the folks at www.yourtea.com). Today we're going to review Tiny Tea to give you guys a better idea of what it's all about. 
Tiny Tea Review
A few weeks ago we reviewed Queen B, Bootea, Tiny Tea and SkinnyMe Tea. Check out those reviews as well if you wish. 
Anyway, lets get down to business here. We ordered Tiny Tea's 14 Day Teatox which costs $35 plus taxes and shipping & handling. I think it worked out to around $50 Canadian when all is said and done. 
Delivery & What Arrived
Shipping was really quite fast, which is impressive and I think it's because they have offices and shipping centres worldwide. Here's what the box looks like.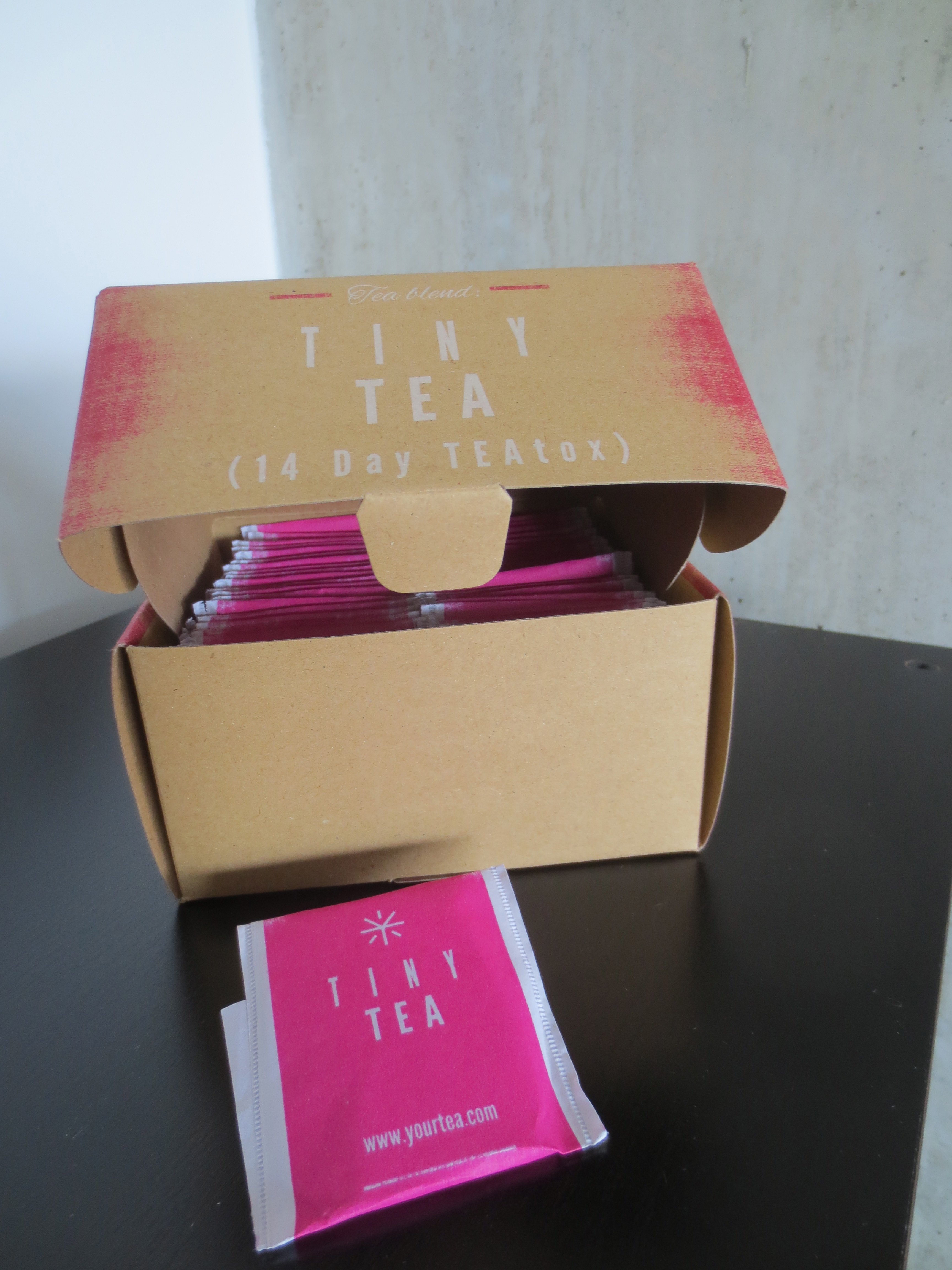 Note that the packaging is really pretty - something I really like. The box contains about 40 tea bags (they're all the same) and they look exactly like any other regular tea bag you have seen in the past. 
Tiny Tea Contents
As I mentioned above, the box comes with 40 tea bags. It looks like this.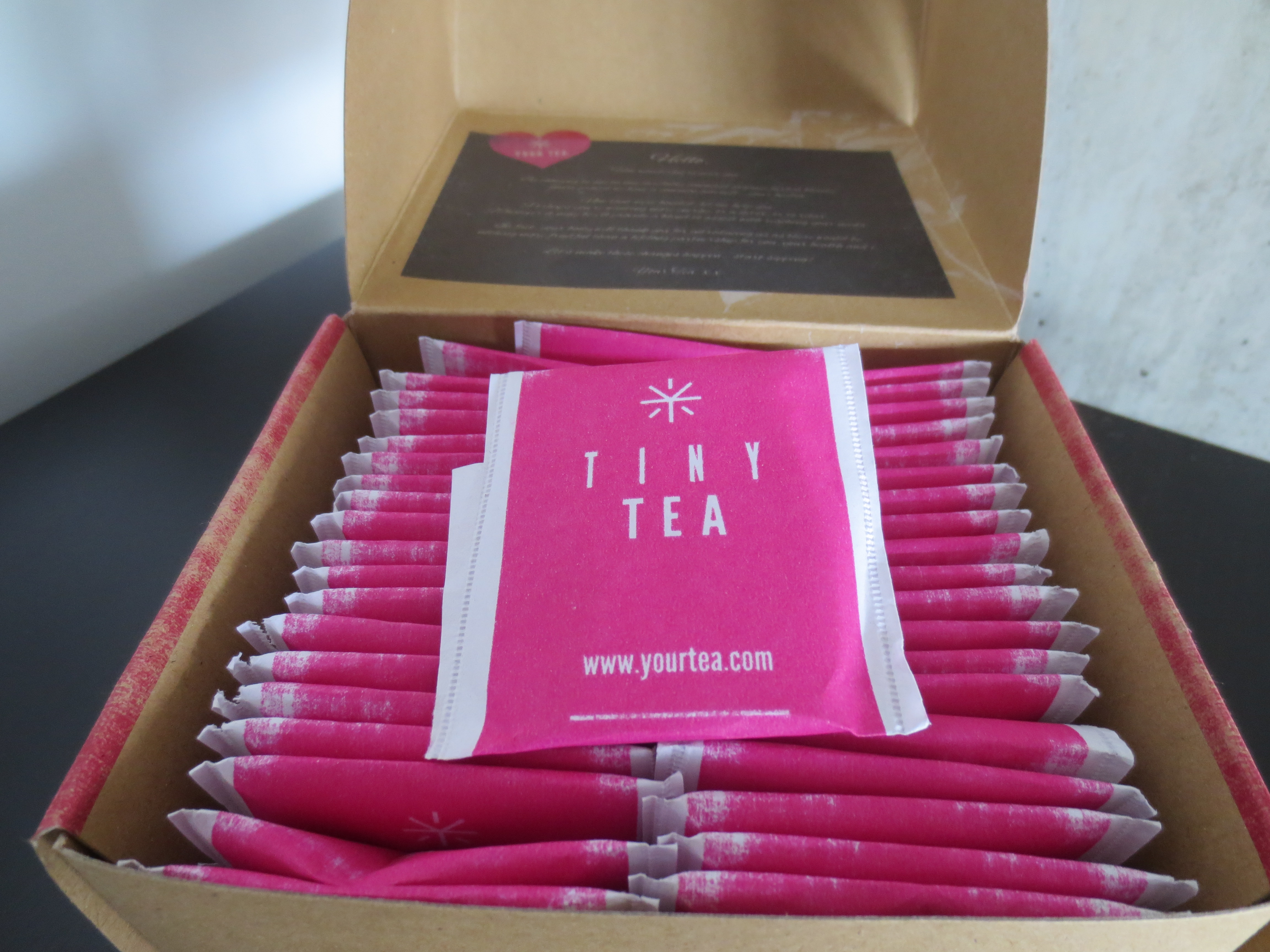 It comes with some information printed on the inside of the box and a small instruction booklet that mostly just advertises more of their products. 
Tiny Tea Teatox Review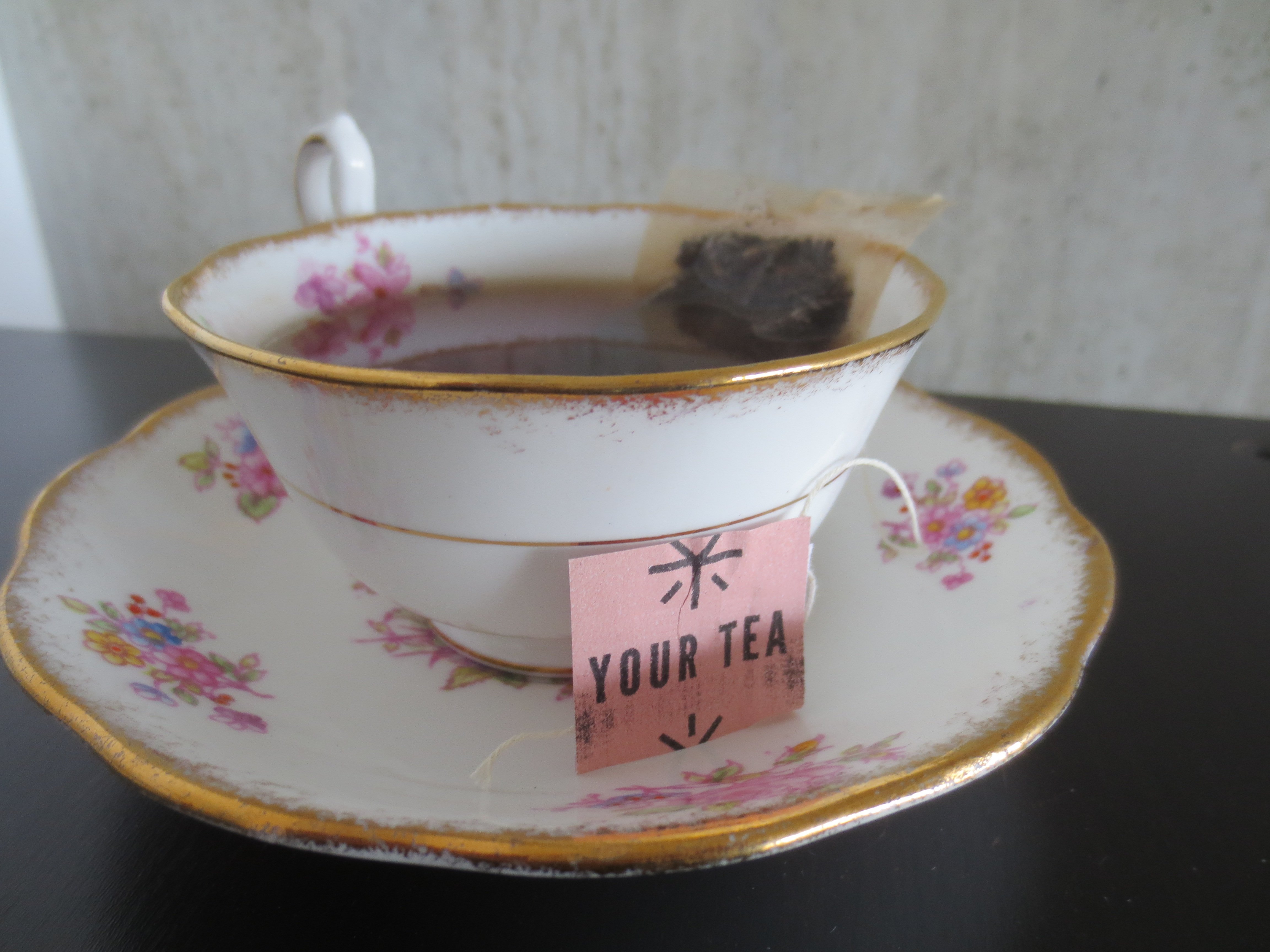 First of all, Tiny Tea tastes pretty good. Ingredients include Camellia Sinensis, Catsia, Lotus Leaf, Barley, Tea, Prunella Spike and Adzuki Bean. I don't expect all of you to know what that stuff is, but it's healthy and tasty all at the same time. 
We did the Tiny Teatox for 14 days, drinking about 2 (sometimes 3) cups per day. Did we feel good? Yup, absolutely. Did we lose weight? Well, no. 
From our tests, Tiny Tea is pretty much just a really healthy tea that you can buy at any grocery store or health food store. YES it's healthy and we would recommend it to anybody who can't buy Skinny Teatox. 
Tiny Tea Review Conclusion
If you can't order Skinny Teatox, then Tiny Tea is a good option.
As we outlined in another review, SkinnyMe Tea is another great option (and it does contain Senna and the colon-cleansing effect), same with Bootea. 
If you live in the USA, Canada, UK, Australia, France, Germany, Singapore, or more... we recommend Skinny Teatox 14 Day Teatox.