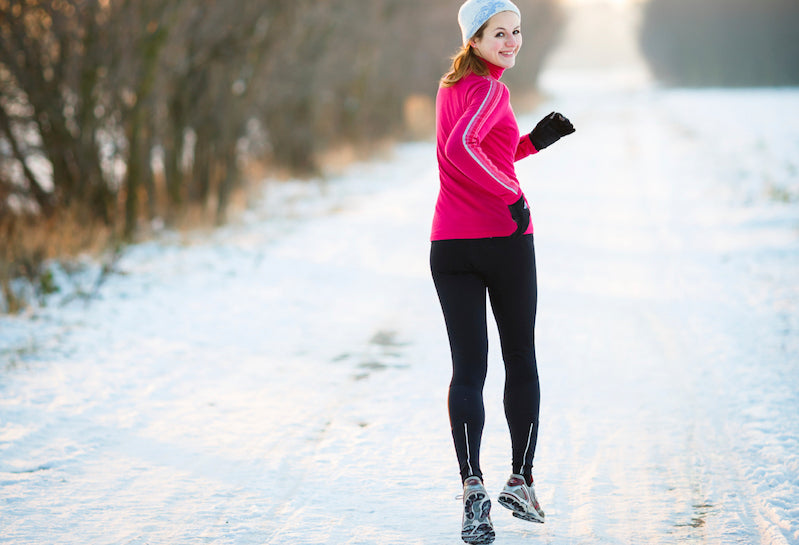 By: Bethany Barich (Follow on Instagram & Twitter)
With the changes in the weather slowly beginning to go into play, it makes sense that maybe it's also time to change your running playlist!
If you haven't checked out the first article written about music, click here.
As the weather gets colder and the roads get icier, some folks may not want to run outside – thus, they resort to the dreaded treadmill. To keep yourself from getting too bored with the machine, we've got some great #TBT (Throwback Thursday) songs that'll get you pumped and have you jogging along to every beat.
"Hey Ya!" – OutKast
"Sk8er Boi" – Avril Lavigne
"Pon de Replay" – Rihanna
"Say My Name" – Destiny's Child (This is perfect to do fast runs to!)
"Survivor" – Destiny's Child (Try to wrap your run up with this song because it's not only catchy, but it'll empower you to finish strong!)
"All Star" – Smash Mouth
"No Scrubs" –TLC
"Pump It"- The Black Eyed Peas
"Stacy's Mom" – Fountains of Wayne
"London Bridge" – Fergie (Another really good song to play during a fast run, plus it's just fun to jam!)
"Stronger" – Kanye West (Another great song to wrap a race up.)
"Toxic" – Britney Spears (Because what list wouldn't include at least a few of her songs?)
"Oops!...I Did It Again" – Britney Spears
"Hollaback Girl" – Gwen Stefani
"Somebody Told Me" – The Killers (Literally one of the best songs to base your pace around – it's slow and fast, which is perfect for intervals.)
"Shake It" – Metro Station
"Bye Bye Bye" - *NSYNC (Because this is literally the greatest song ever.)
"I Write Sins Not Tragedies" – Panic! At The Disco (Because this is also one of the easiest songs to sing along to, and will keep your mind away from the boredom that may be brought on from the treadmill.
"Sugar, We're Goin Down" – Fall Out Boy
"Goodies" – Ciara
No matter what you pick, and like stated before, always remember to make your playlist however you enjoy. These throwbacks are to help ease some of the stress and to remind yourselves to enjoy running!