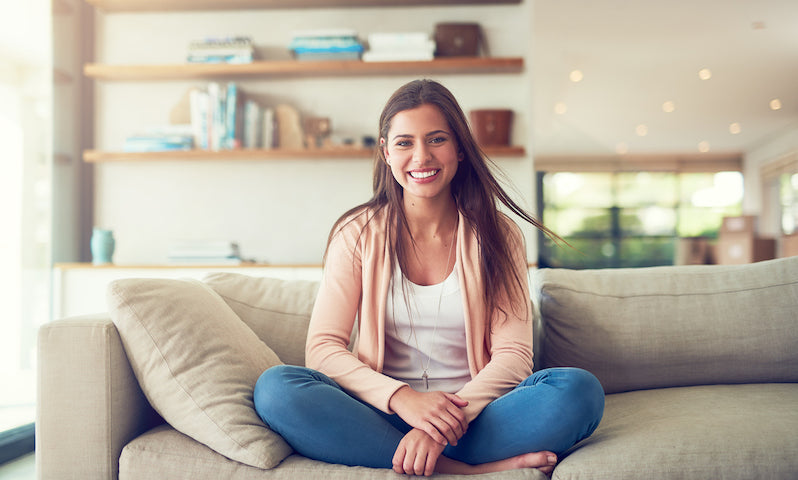 While the idea of superfood powders is something many of us get behind, it's harder sometimes to put it into practice.
Whether it's because you don't know how to use them, don't know why you should use them, or aren't interested in shelling out the big bucks to purchase them, often the thought of them is as far as it goes. 
Good news for you: these 6 superfood powders are affordable, easy to find, even easier to use, and you can learn below exactly why you should be using them:
Maca
Becoming increasingly common in grocery stores and health food stores, Maca is made from the root of a tree from the Andes Mountains, and is very beneficial for endocrine health.  The endocrine system is responsible for regulating hormones within the body and regular Maca consumption helps boost this system's function.
Cacao
While you may just think of this powder as the root of bitter, dark chocolate, it is indeed a superfood.  Packed with antioxidants and magnesium, raw cacao is a powerhouse for nutrients, as well as the essential ingredient in your favourite, dark chocolate treats.  Be aware though: "cocoa" and "cacao" are not the same thing, and for the superfood benefits, be sure to purchase raw cacao. Other options are often processed or washed in chemicals before sale.
Flaxmeal
Especially important if you follow a plant-based diet and don't eat fish, flaxmeal is a great source of essential fatty acids.  Essential fatty acids are those which we need to consume via diet, and are incredibly important for healthy brain function and for boosting gut health.  Buy your flax as seeds and grind yourself, if possible, and always store it in the fridge:
Acai Powder
This deep purple coloured powder is an antioxidant powerhouse.  It first came on the scene (and is still there) as acai bowls, but now is available in powder form to be added to your own blended creations at home.  Be aware though, that on it's own, it's not the sweet berry you may be picturing, so be careful how much you use in your drink!
Beetroot Powder
Whether you buy it as a powder for convenience, turn fresh beets into juice, or cook beets and puree them in your smoothies, this vegetable has many reasons to love it.  It is high in antioxidants, a great option for natural food colouring, and increasing research has shown multiple benefits for it benefiting endurance athletes due to its ability to improve the body's use of oxygen.
Wheatgrass Powder
Greens of any kind are a great addition to your health routine, all offering high levels of antioxidants and being incredibly nutrient dense, being especially high in B Vitamins and Iron.  Other greens, such as Spirulina are high in protein, and most offer a source of fiber as well.
Just like eating healthy doesn't have to be expensive, neither does stocking up on superfoods.  Start with these ones and you can gradually expand your selection.
By: Laura Peill, RHN, BScH –  Viand Nutrition