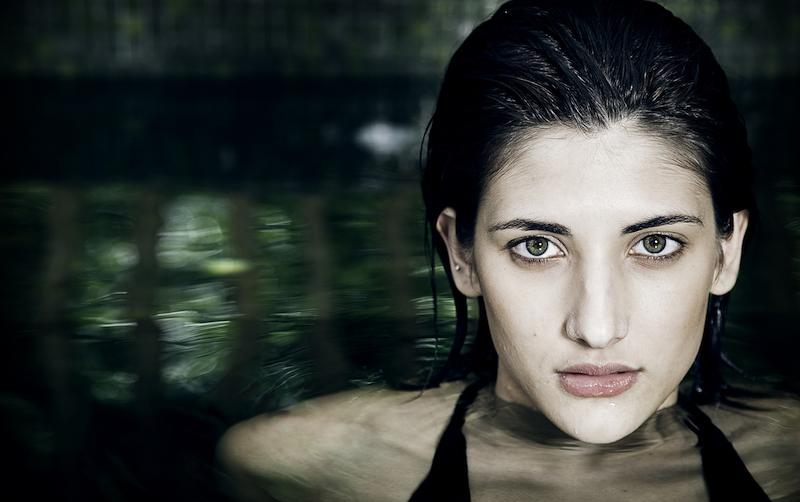 If you're thinking you want to try adding more vegetarian and vegan food to your diet in an effort to boost your weight loss, that's awesome!
You're going to have to learn all about plant based protein alternatives. 
While there are lots of plant protein options and it is easy to get enough protein from these selections, you still need to make sure you are getting enough. 
Here's how to easily add these options to your diet. 
1. Fill up on greens 
We typically assume that the only foods contains protein are meat and plant based proteins like tofu and legumes. But the truth is, that many vegetables contain protein and leafy greens are en especially rich source. The reason they are not always recommended as your main means of protein intake is because their protein quantity is quite low compared to many other options. However, having greens 2-3 times daily will still have a positive affect on your health and add to your overall protein stores in the amino acid pool.
2. Use nut butter 
Whether you spread it on your toast, add it to your smoothie bowls or oatmeal, or simply sneak it by the spoonful (shhh, I won't tell!), nut butter is a great way to get a boost of protein. Opt for almond butter, or walnut butter for especially high vitamin benefits, and avoid peanut butter when possible due to its high risk of mold content.  In addition to being a source of protein, nut butter is also is a great source of healthy fats, which help with digestion, support good skin health and are important for healthy brain function.
3. Switch up your grains 
Instead of having your usual rice or pasta for dinner, opt for a higher protein option like quinoa or teff. Both of these grains are excellent sources of plant based protein, and in addition to giving a protein boost will add some nice variety to your diet.  Having variety is important to make sure you still maximize nutrient absorption from foods and that you don't develop any allergies or food intolerances.
4. Add beans to your smoothies and sauces
It may sound really weird, but beans, such as chickpeas, white kidney beans and butter beans lend a very thick and creamy consistency to foods. This is especially perfect for smoothies and sauces, where you want that thick creamy texture without using ice cream or cream respectively.  Simply add in a half to one cup of beans when you put all the ingredients in your blender and puree until smooth.  With all the other ingredients you won't even taste them.  If you want to take it a step further, dips, like hummus are made of entirely legumes (chickpeas in this case!), and are a great protein packed, healthy alternative to traditional cream or sour cream based dips.
5. Try a meat alternative
Instead of using ground beef in your Bolognese, use lentils; instead of a beef patty for burger night, opt for marinated tofu. There are lots of plant based protein substitute options when it comes to reducing your mean while still getting enough protein and often the end result will end up saving you calories and fat as well, not to mention being much more budget friendly.  If possible however, avoid the premade meat alternatives you find in the store, like "veggie dogs" or vegan sausages, as these are typically high in salt, have added sugar and made with processed ingredients.