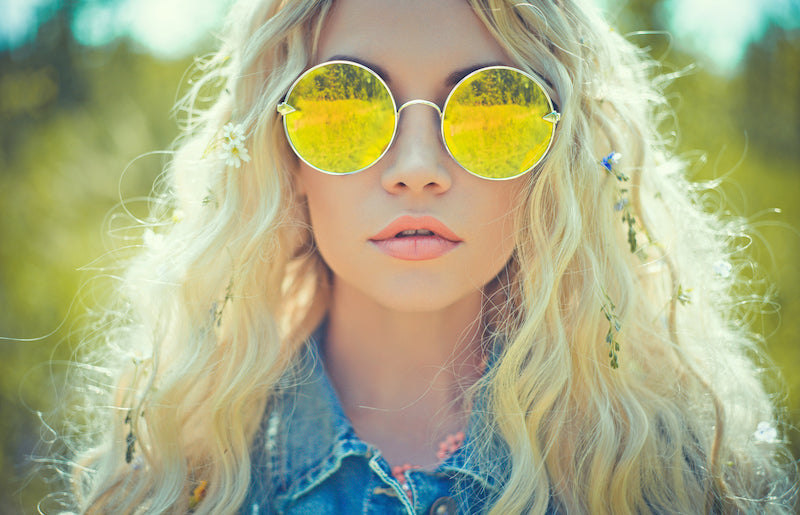 The wellness industry is at an all-time boom, with heaps of new products, ingredients and ideas flooding the market all of the time.  
While it can be hard to keep track of everything, and harder still to decide what you should and shouldn't spend your money on, we've created this list of 4 things totally worth the splurge this year.
Here are 4 healthy products you should consider buying in 2020: 
Chaga Tea

– If you haven't tried the new range of Chaga Tea we released last year, you are already missing out. A natural energy source, an amazing source of antioxidants, and a great way to boost your immune system, this tea is the answer for tackling your new year's resolution to drink less coffee.  Use this tea in place of coffee to get the energy you need, without the jitters, headaches, mid-day crash or stomach issues that many people experience from the typical morning cup of Java.  You can try our product as a straight up Chaga or as Chaga Chai, and you will likely be pleasantly surprised with the subtle flavor and ease of drinking you experience in each cup.

Houseplants

– In 2020, houseplants - especially the easy to care for succulents and cacti - are going to be popping up (or growing up!) all over the place. Not only do they enhance the energy and vibrancy of a room, but they also help improve the air quality, and simply make a more appealing space to look at.  Worried about your or lack of a green thumb?  Take solace in knowing that many plants that are available on the market now require minimal care and attention.  You can find plants for just about any room set up (both sunny and darker), and with a little bit of time, you may find that you become increasingly more addicted to this growing plants thing . . .

Essential Oils

– They started to infuse the air in the latter part of 2018, but with new brands hitting the market as well as a better understanding of the health benefits of essential oils, this year will likely be a great smelling year! Whether you are having difficulty with digestion, struggling with mood regulation, stressed out, or can't sleep, there's an oil for that!  Educate yourself on the benefits and recommended uses for different essential oils and then invest in a diffusor and a few oil selections that would be best suited to your new year needs.

Greens

– While Kale will always be a staple, the abundance and variety of leafy greens that are available on the market continues to grow every season. This year, try something new! Each green has its own unique health benefits and specializations in terms of the nutrients it offers, and including a variety in your diet ensures that you are able to maximize your nutrient intake from each selection.  You can even choose to mix it up by flavor: opt for bitter greens, which are good for the liver; peppery greens, which are great for their Vitamin K content, or the cruciferous ones, which are good for the thyroid.
If you are used to focusing all your energy on the food and grocery items, it's time to take things to the next level.  Embrace the new year – and the new you – and get ready to fill your cart up for real, complete and comprehensive wellness. 
By: Bethany Barich